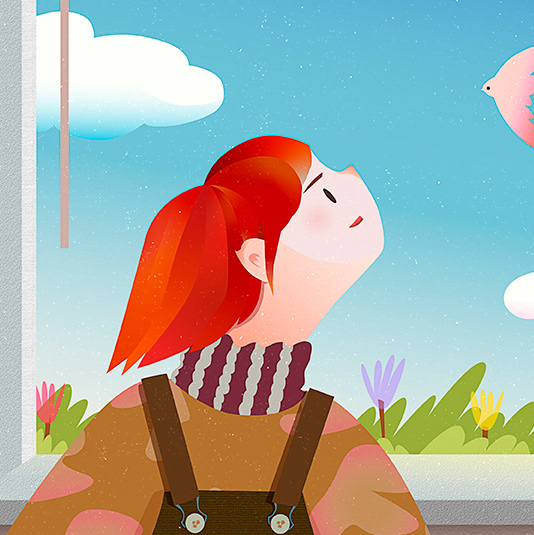 Hi, Here is Yining Li, an illustrator and designer based in Savannah now.
I like and try to capture fantastic, playful and meaningful moments. Using visual works to effectively convey information and story is my aim.  I am good at using color, composition to express emotion and concept. My works have strong sense of narrative.
Observing is the most interesting part for me to prepare any design and creation. I enjoy the process of receiving outside information and converting internally. Also, communicating with people lets me have more fresh inspiration. ​​​​​​​This step supports me efficiently express story in my artworks.
Creative Quarterly 62 :winner, 2020

World Illustration Awards, shortlist, 2020