CoMotion is SCAD's annual student-led motion media conference that attracts 40+ top-industry motion design companies each year. For 2023's concept that

 from cave paintings drawn under torchlights to the invention of the camera, art, and light have always been interlinked. As the future of motion design steps into the spotlight at CoMotion 2023, we celebrate the diversity of stories and storytellers that pursue the light.
​​​​​​​


I was one of the designers in the SCAD CoMotion 2023 Design Team. Here are the main two parts I designed for title sequence style frames and animated for social media promotion. Check out such a talented and creative team.
Subject:

Conference branding
Part 1: Style frame Design & process Iteration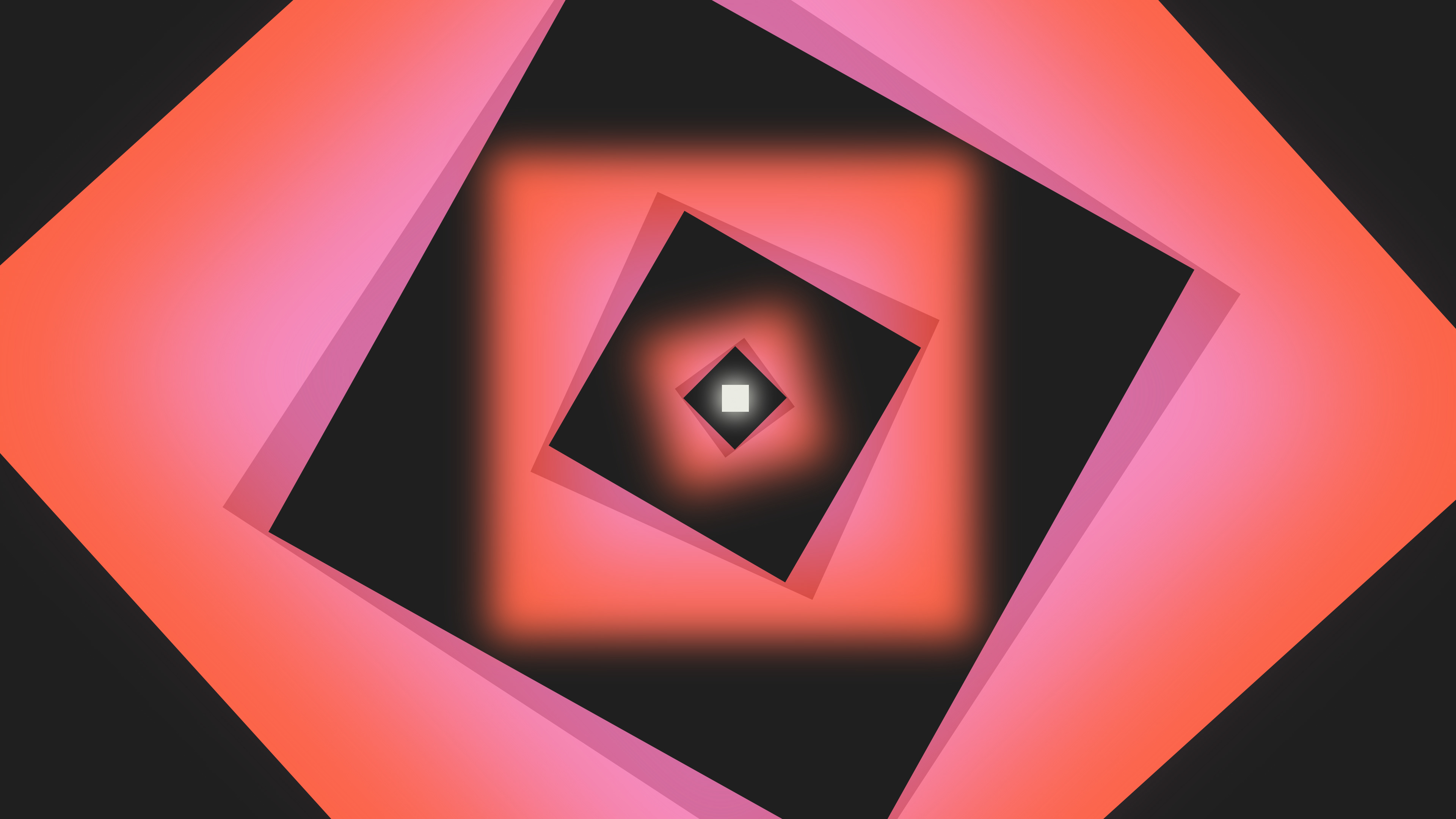 CoMotion 2023 Title Sequence
Part 2: Designs for the Instagram grid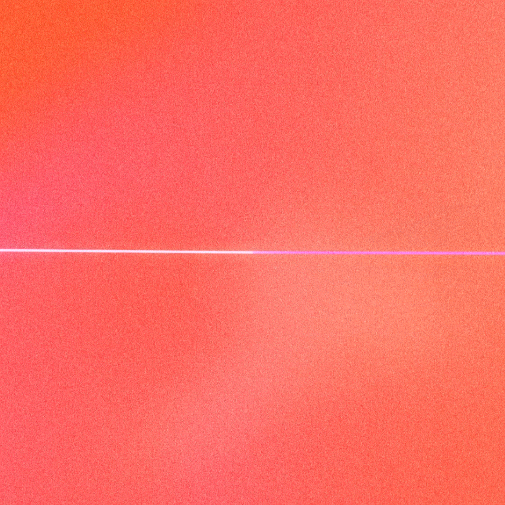 Creative Director: Aanvik Singh
Art Director: Marly Koven
Producers: Rachel Golla, Alexis Dow
Lead Animator: Desmond Du
Lead 3D Animator: Stephen Mok
Animators: Harshitha Suresh, Kyle Switzer, Isabelle K Winarto, Kaleb Sweeney, Cathy Lin, Meg Aki, Erica Kim, J.C. Petrofsky
Lead Designer: Tiffany Lo
Designers: Antara Ghosh, Jessica Liou, Alexis Wang, Tiffany Teddy, Peter Wang, Xinxun Liao, Yining Li
Lead Graphic Designer: Josie Glassman
Graphic Designers: Punasa (Bee) Sihsobhon, Meghna Shourie, Nicole Lin, Claire Lin, Sophia D'Alleva, Stephanie Sandoval
Lead Experiential: Samantha Woods
Experiential: Juan Pablo Silhy, Alyssa Mackersie, Meghan Romance
Web Developers: Amadeus Cameron, Isabelle Duffner
Lead Documentation: Libby Nett
Documentation: Caitlin Crooker, Savitri Trivedi
Special Thanks: MOMELove, SCAD Motion Media professors